Day in the Life Storytelling is a unique approach to photography that goes beyond traditional snapshots. It's about capturing moments we often forget in our fast-paced lives and turning them into a stylized thematic session.
Instead of posed and rehearsed photos, Day in the Life Storytelling focuses on documenting your daily routine or a specific occasion in a candid and unobtrusive manner.
This style of photography aims to tell a narrative, offering a genuine glimpse into your life, relationships, and emotions. It's about freezing those authentic moments and emotions, from the morning coffee ritual to the bedtime stories, in a way that evokes nostalgia and tells a beautiful story through the art of photography.
Day in the Life Storytelling
When I was a little girl, I remember going to my grandparent's house & spending the summer there. I loved it. Seeing my Mommom knitting or sewing something new & my Poppop lounging on his recliner reading the newspaper warmed my heart. I used to get a kick out of the stories my grandparents would tell me about my great-grandparents & how they met & how life was on the farm. I would give anything to have visual reminders of my childhood. This is what a Storytelling session is. It's about capturing the moments of our lives that we often forget. Capturing the love & emotion with each other!
What to expect from me?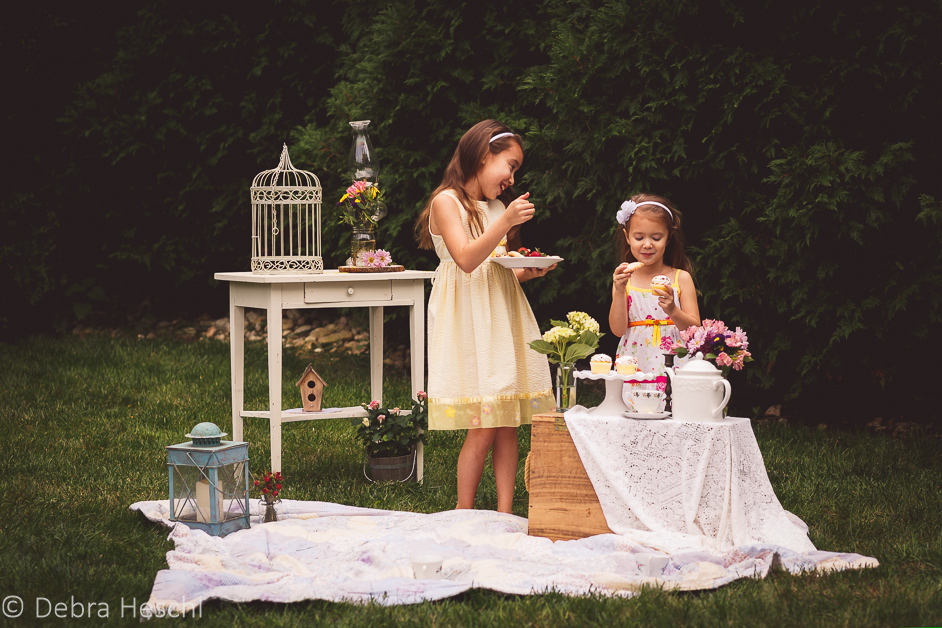 I will spend 2-3 hours in your home or a place where you love to spend quality time with your family. 
                                     Storytelling Session Investment begins at $500
We will chat about what story you want to document.
I will capture moments & details.
We will choose a location, whether it be your home, park, or even your favorite coffee shop.
After your session, I will select approximately 40-50 images for your gallery.
After your gallery has been completed, You will receive a disc with all your images & a 10×10 printed book that tells your story.
*You have the option to buy prints & additional products!